Hello Friends, hope you are having a great fun this weekend. Thanks for all the support and so far this long journey in 2016. Today we are sharing some new fresh well written hindi funny status which are tangy with the words and chilled with the sentiments of the rhyme. Enjoy these funny status in Hindi, best status in hindi, love status in hindi. 
I always chill in my living room on my sofa,
You are not the only one even I got that tohfa
Pyaar bana deta hai aadmi ko shayar,
No man has a good enough memory to be a successful liar..
Shoulder se dust ko yun hee jhaad de,
Comment toh aise maare pant utaar de
New York Chicago Orlando mein,
Log khadey hain ghar ke verandon mein..
Bahot wish karni padti hai DATE pataney mein,
Bahot koshish karni padti hai WEIGHT ghataney mein..
U feel on top of the world when you buy camry,
The secret to happiness is to have bad memory..
Wow wow wow party apni excellent thi,
Naachney mein baby meri very excellent thi
Blood donate karne se pehle blood group zaroor jhaanchna,Basanti inn kutton ke saamne mat naachna…
Zindagi padi hai karney ko WHY,
Shaam ko toh chain se pee lo CHAI…
Kabhi noton ke liye marey, kabhi voton ke liye marey, agar Hotey bhagat singh toh kehte, bhai sukhdev, hum bhi kin Logon ke liye marey.. ..
Jis par dil aa gaya usko propose kar do,
Matter once in for all close kar do…
Gaajar agar red hai toh halwa alag hai,
Larger agar bread hai toh jalwa alag hai..
Pulao mat pakao khayali, note mat chalao jaali, hoton pe Lagakar laali, book karle advance mein rajnikanth ki Kabali..
Chota peg 30 ml ka, computer slick dell ka, baby kab Number dogi apney cell ka ?
Baarish agar hogi toh wet ho jaaogi,
Sifarish agar hogi toh set ho jaaogi..
Porus se bola sikandar –
Need pakti hai PAN ke andar,
Greed pakti hai MAN ke andar..
Life ek song hai, kabhi right kabhi wrong hai, gujrat mein Gujju, kolkatta mein bong hai..
Nobody knows ki jack n jill kab gaye thhey hill,
With great power comes great electricity bill..
Dil cheez kya hai aap meri jaan lijiyae, jyada garlic aur Pyaaz khaya hai toh I suggest paan lijiyae..
Romantic wala love u love u miss u miss u ho gaya, subah Jaldi ho gayi saala ye toh issue ho gaya
Success keeps u glowing, god keeps u going, baby teri car ko policewala is towing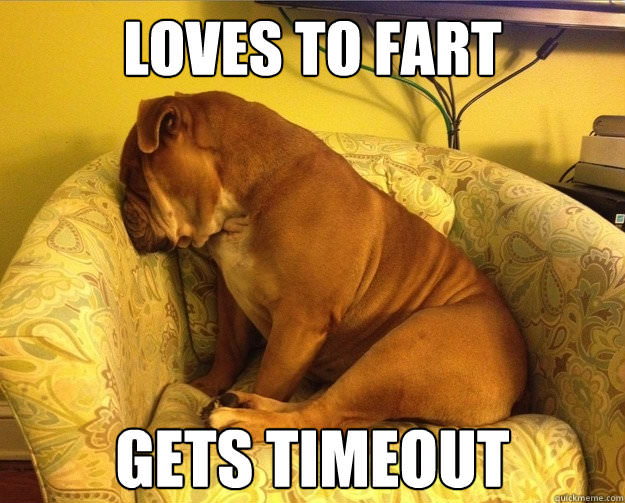 Conversation hamesha short rakho, hope hamesha lot Rakho, girl friend hamesha hot rakho
Pati parmeshwar hai,
Orissa ka capital bhubaneswar hai..
I love the way u say monkey ko manky,
Pyaar mera nahi hai hanky panky
Aajkal bhalayi ka zamana nahi hai, calcium ka best source Dahi hai
Agar mujhe banaya hai apna buddy phir de de apney Pyaar ki custody.
Pehle stretch karo body,
Baad mein fetch karo audi
Khao idly khao dosa,
Mat todo kisi ka bharosa..
Joh fate mein hai voh chal kar aayega,
Joh nahi hai voh aakar bhi chala jayega.
Butt par padegi laat tabhi niklega sach,
Beauty is to admire, not to touch.
Khar jaogi toh potato le lena,
Bar jaogi toh auto le lena
U r my apsara straight from the heaven,
I love u more than my iPhone seven
Today ke liye live karo,
Tomorrow ke liye give karo..
Meri jeb mein zara sa chhed kya ho gaya,
Sikkon se zyaada toh rishtey gir gaye.
U can be right or wrong, god will always reward you for Being strong..
Ghar ka nahi diya hai bhaada aur ja rahi ho vijaywada ?