Witness the extraordinary true story of Desmond Doss who saved 75 men in World War II without firing a single shot!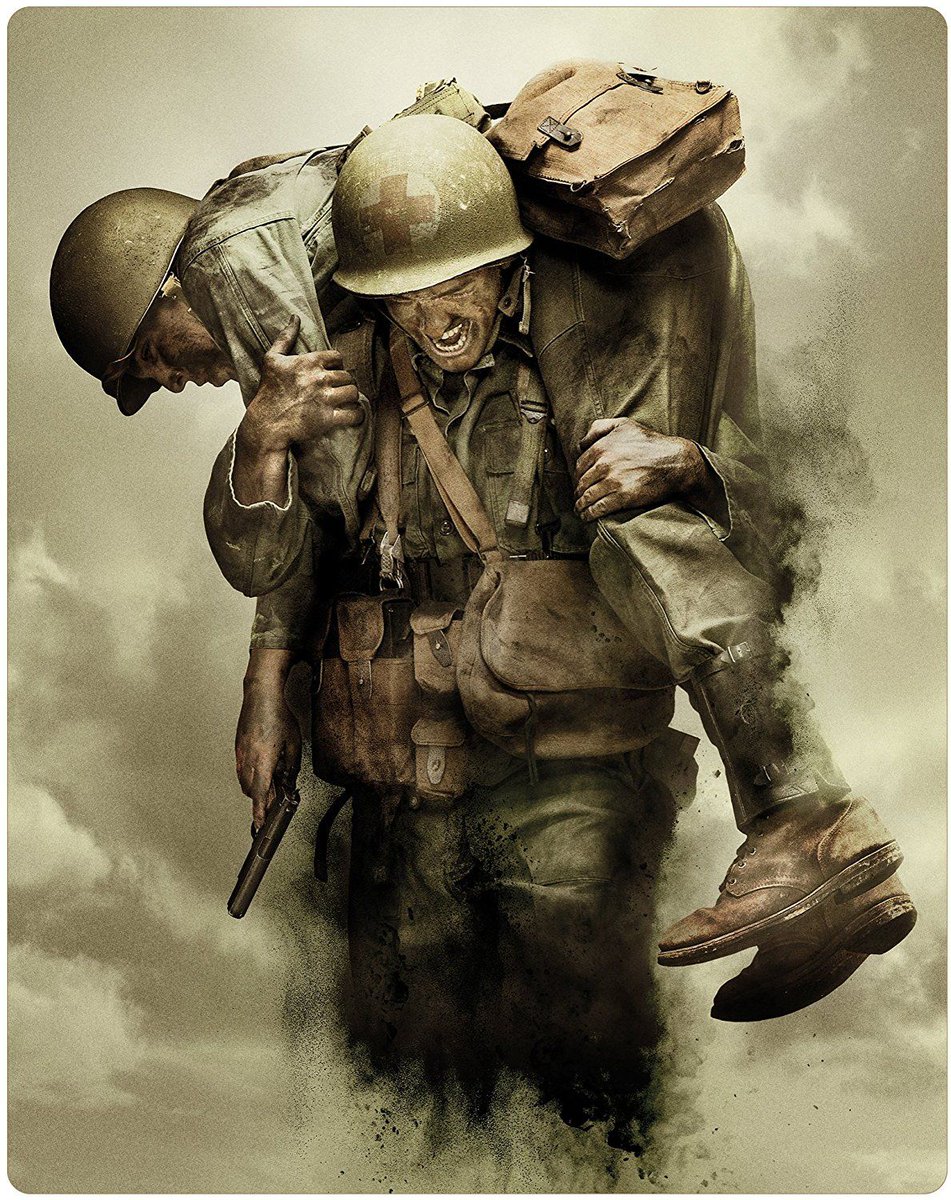 The film is based on the real story of Desmond Doss, a brave man who was the 1st conscientious objector to receive the US Medal of honour while being served in World War II in the relentless bombardment of warfare in Okinawa without even holding a gun. Coming out alive is not only a truly awe-inspiring feet but this visually spectacular, hard to believe tale is so absurd you think this would be the work of fiction, a work that jumps right from the pages of a creative mind, there is no better story to make cinematic gold. No matter what the political beliefs are of Gibson, he has created a work of heartbreaking and horrific beauty, a work that is truly deserving of the 65 awards this film has been nominated for and the 21 already won so far this awards season 2017.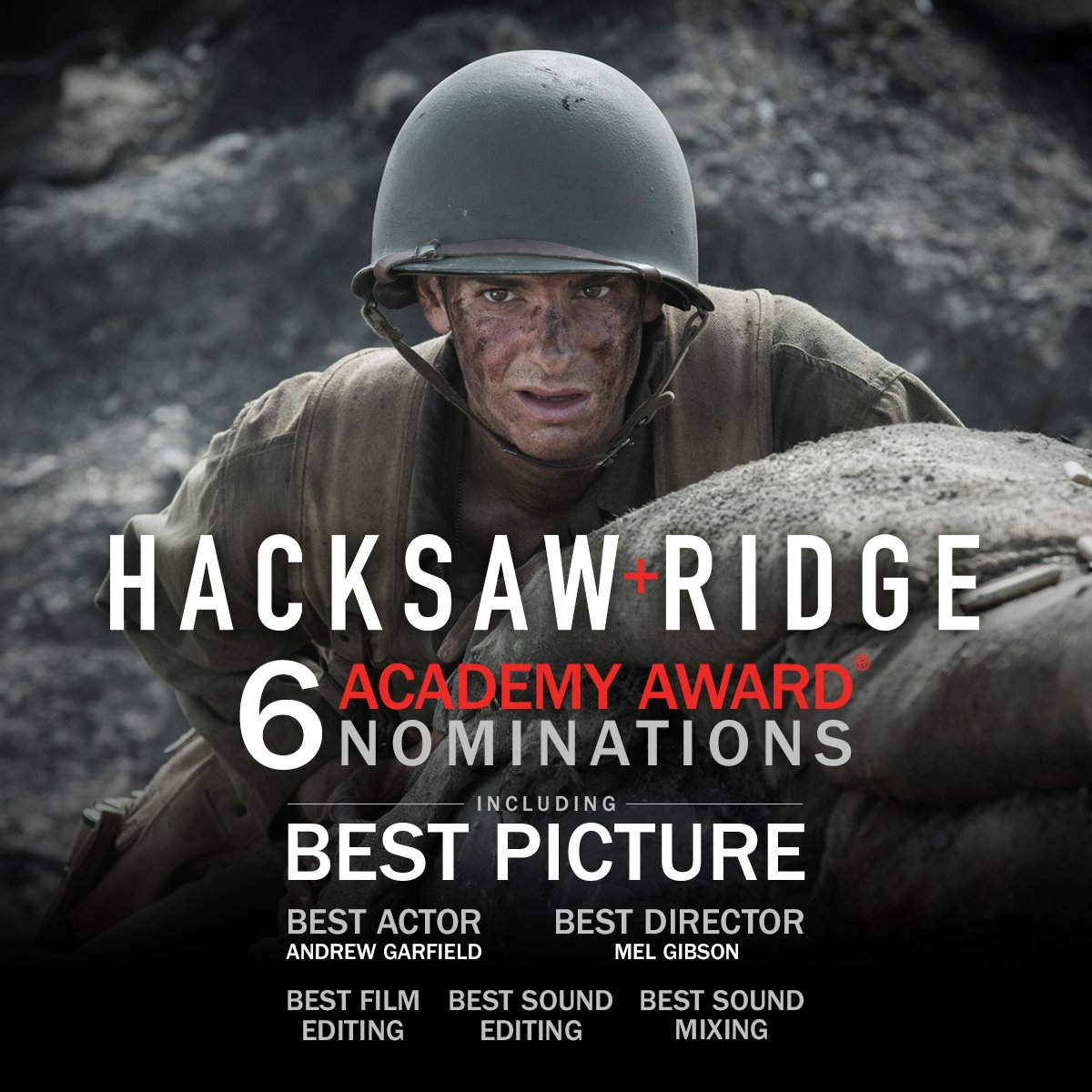 Mr.Gibson, a legend of many displeasing misdemeanours in his life, for which he seems to be forever trying to make up for, may still be despised, but on a filmmaking level, with Hacksaw Ridge, he has created a perfect spectacular and thrilling vision.
Here are some of our quick status for Hacksaw Ridge to share among the whatsaspp and other friends
Hacksaw Ridge is one of the best war movies ever made!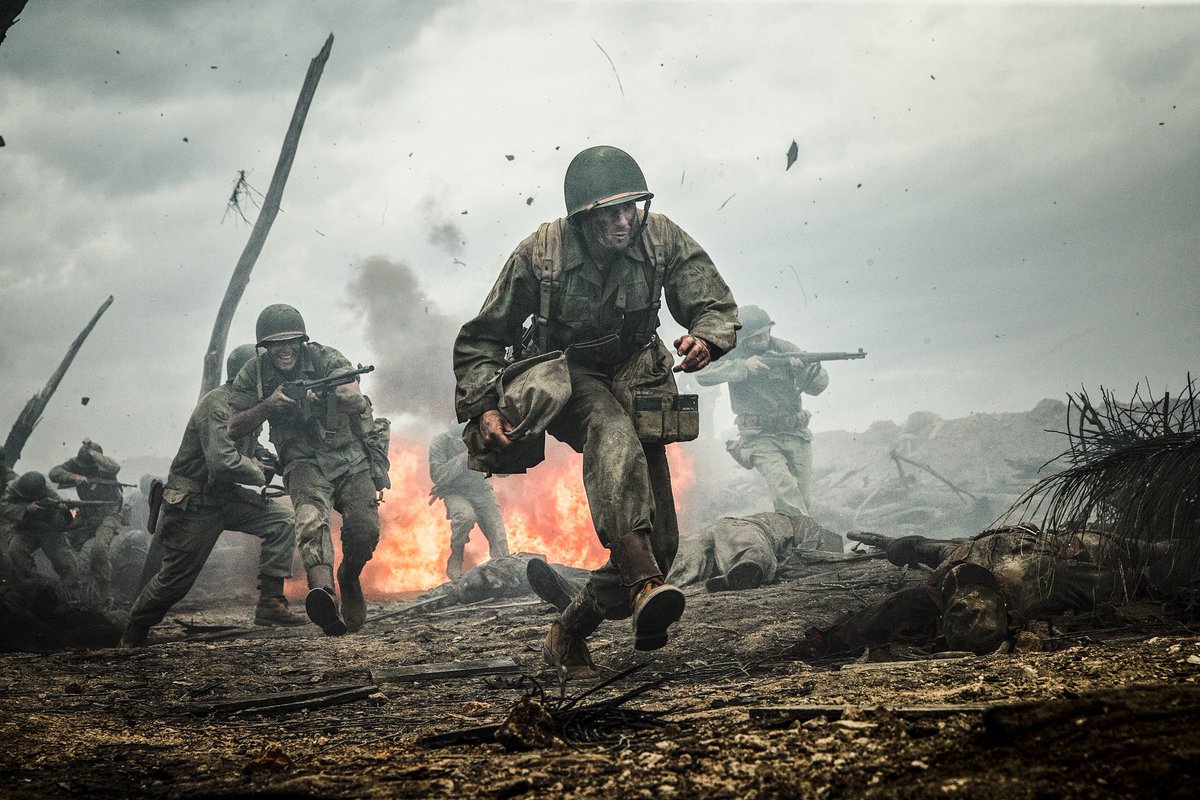 Hacksaw Ridge: é tão mais do mesmo que eu pensei que a gente já tinha deixado filmes assim no passado.
Hacksaw Ridge has odd action movie, ultra violent affectations that are jarring to the story. Yet Andrew Garfield is a sensation. Torn.
Lupet ng Hacksaw Ridge. Ginagawang soccer ball ni Andrew Garfield yung bomba lol
Can't see Hacksaw Ridge taking anything this year after all its Mel Gibson and u know who is 99% of the panel
Hacksaw Ridge was absolutely incredible. So brutal but suc
h an incredible story. A must watch
hacksaw ridge 9.5/10 !!!!! i lost my mind in the movie
References 
Image curtsy Cineworld Cinemas & Irish Times Culture